Nicole + Brice: An Unconventional Woodland Wedding
With so much inspiration for traditional weddings, it can be hard to think outside the box to plan your perfect day if you want something completely unique and utterly laid-back. This non-traditional northwoods cabin themed wedding was rustic, beautiful, warm and so much fun! Brice and Nicole are a sweet and unassuming couple who know how to have a lot of fun together and it shows! The day was punctuated with lots of laughter! Their wedding was genuine and so uniquely them!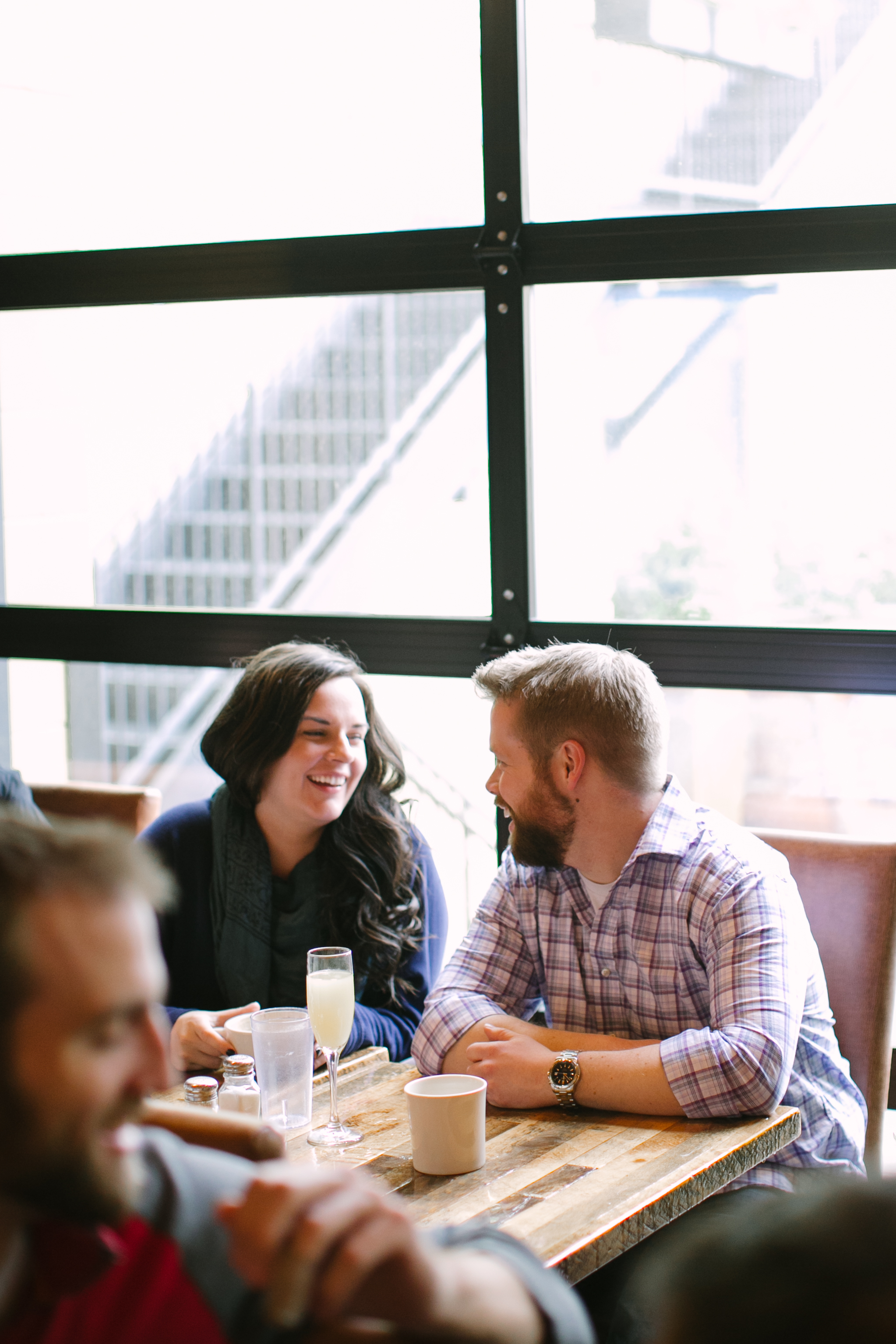 On this cold winter day, everyone got to stay warm inside as bridal parties got ready in the same location as the ceremony and reception, at Semple Mansion.
It wasn't all fun and games...but there were a lot of fun and games!
The cigar bar was a subtle touch but a big hit!